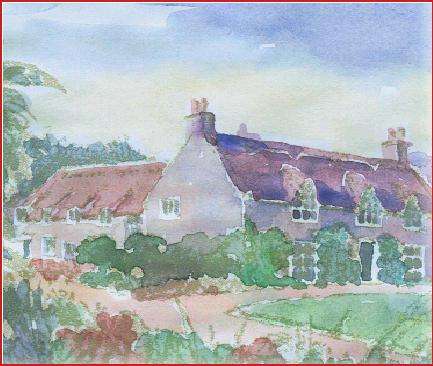 After 12 wonderful years at The Old Rectory
we have finally decided to retire and move on.
From the end of July 2007
The Old Rectory will close
and return to being a family home.
We have greatly enjoyed meeting so many wonderful guests and have many happy memories. We will miss you. However we want to do other things while we have time to enjoy them.
We have been asked if we have any recommendations for other similar places to stay and to be honest we don´t know anywhere that has exactly the same mix of luxury and informality presented in the same way.
However we have really enjoyed ourselves at Farthings Hotel in Hatch Beauchamp, about 5 miles from Ilminster. This is a fine 16 bedroom country house hotel, set in quiet surroundings, with an excellent restaurant that features local ingredients including their own ducks, geese, chicken and vegetables from their garden, with friendly and attentive owners and staff.
Click on the link below to go to the Farthings website. Let them know that you come from The Old Rectory and we are sure John and his colleagues will give you an extra special warm welcome.

Patricia and Michael